Are You A Lawyer, Executor Or Trust Officer Interested In Our Services?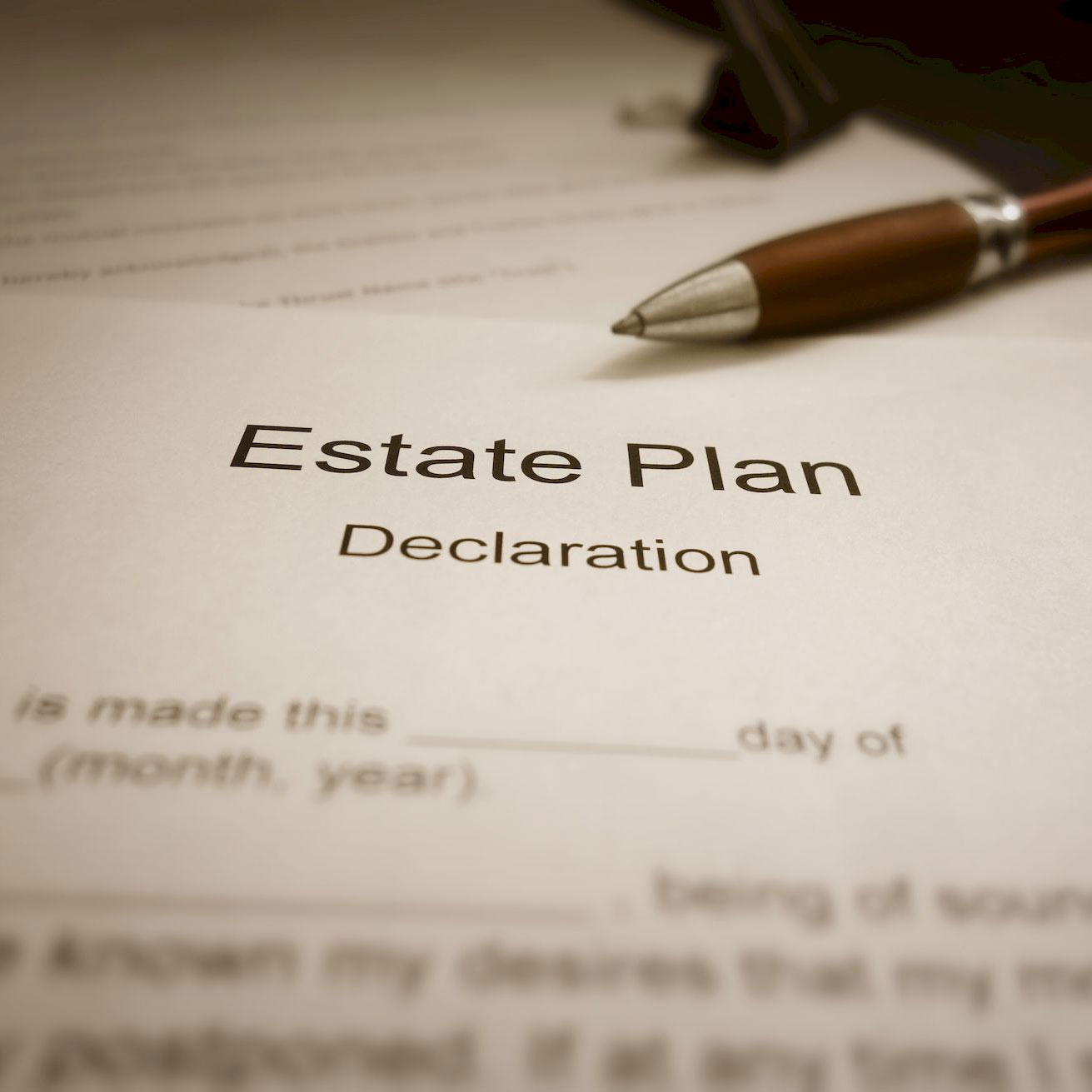 How and Where We Search For Lost Heirs
There are many facets to genealogical research. Our particular type of research involves exploring old and new city directories and telephone books, family histories, census and immigration records, church documents and other historical sources. We also contact individuals who knew the deceased, including friends, neighbours and co-workers in the hope that they can assist us in our research. In addition to this hands-on approach, we use the latest in computer search techniques to ensure the greatest level of detail and thoroughness has been undertaken.
Our research team successfully locates birth, marriage, and death information. We complete a family history and identify the heirs. We make this documentation available to the Probate Court thereby proving entitlement to the inheritance. An agreement is then negotiated between T.D. Howes & Co. Ltd. and the heir. The necessary documents are filed with appropriate authorities and once these documents are approved by the Probate Court, the inheritance is paid to the heir.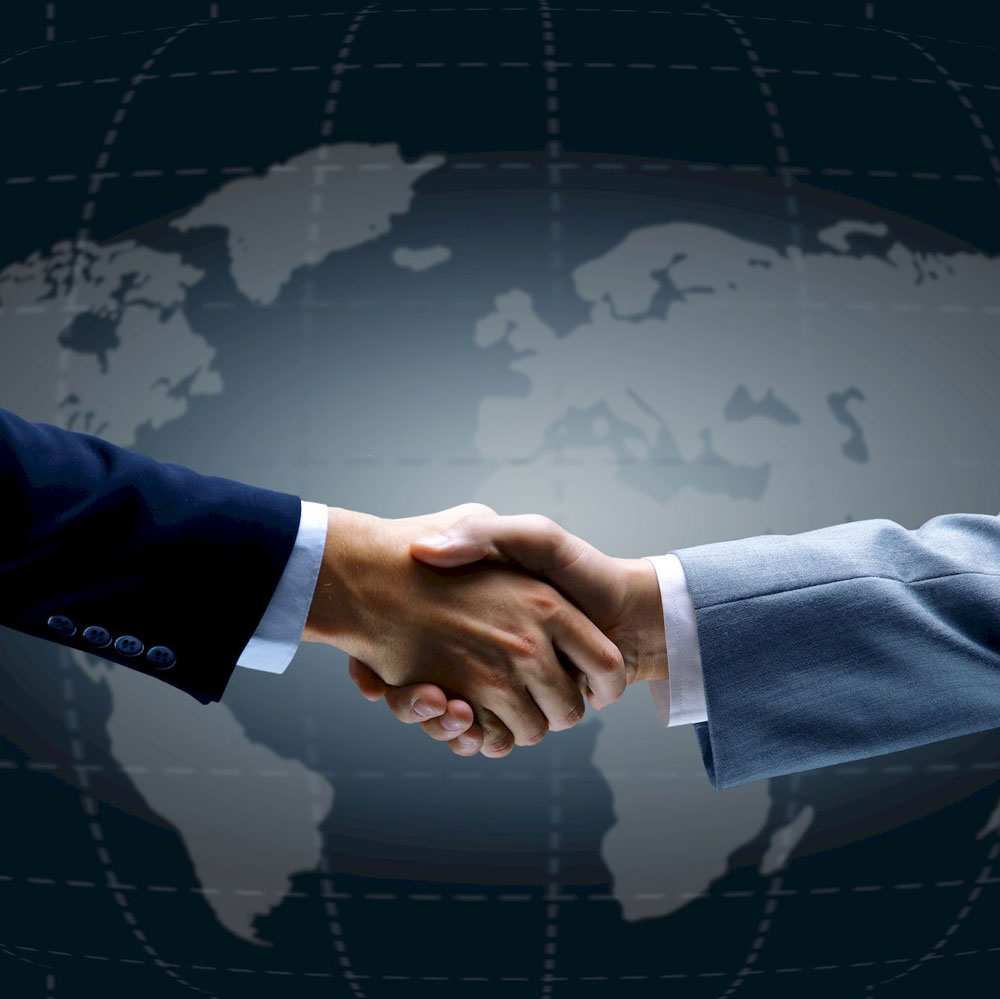 Our Probate Research Associates
Our experienced and well-trained investigators work with many associates located throughout Canada, the United States, the United Kingdom and Europe, enabling us to locate legitimate heirs—going back several generations.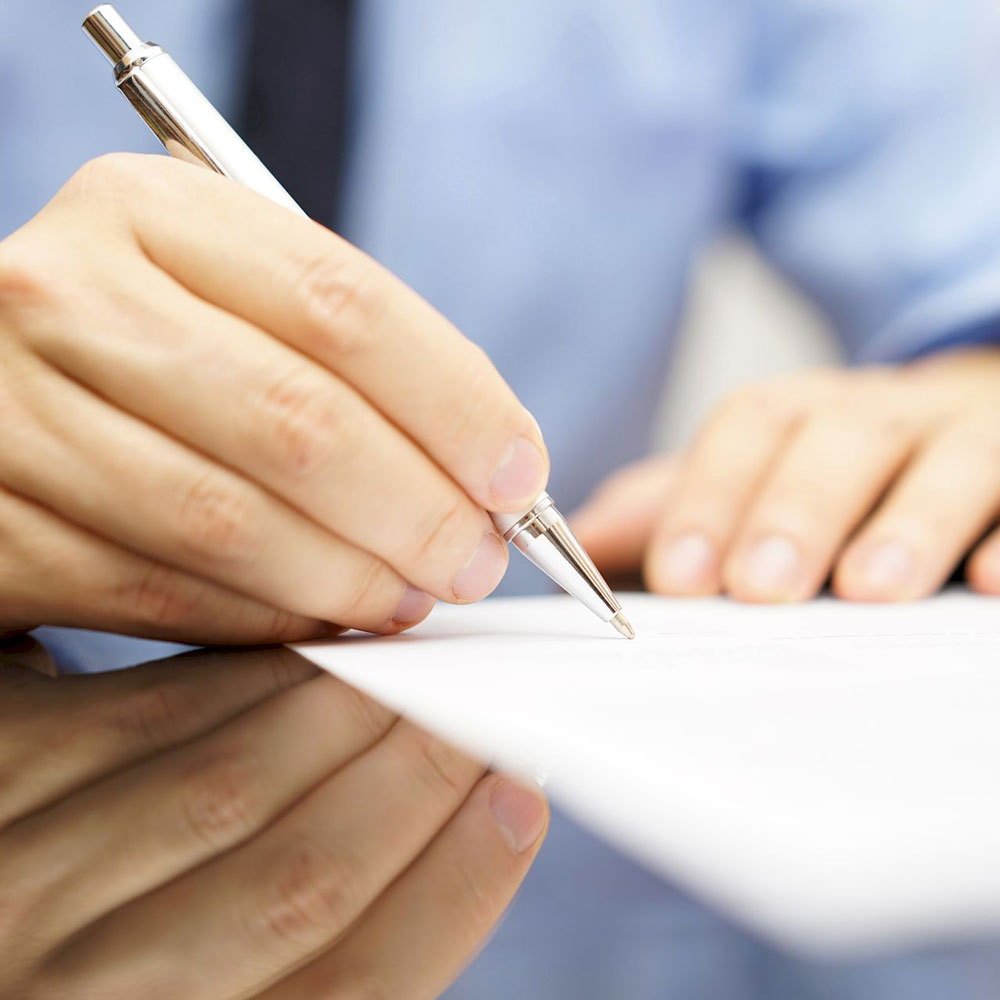 Payment for Probate Research Services
T.D. Howes & Co. Ltd. covers all costs, including research, legal fees and other expenses incurred in proving entitlement. The majority of our work is done on a contingency basis. We negotiate a percentage fee directly with the heir or their lawyers. Our fee is payable only when the heir receives their inheritance.
When conducting research on behalf of lawyers, executors, banks and trust companies, we often work for a predetermined flat fee.
Payment is made only when the beneficiary is successfully located and proof of entitlement is accepted by the Probate Court.
If we are not successful we will not charge a fee. In such cases we will provide, at no cost, a sworn declaration stating that we had attempted to find the individual and despite our best they efforts could not locate them.
Are you a
potential heir?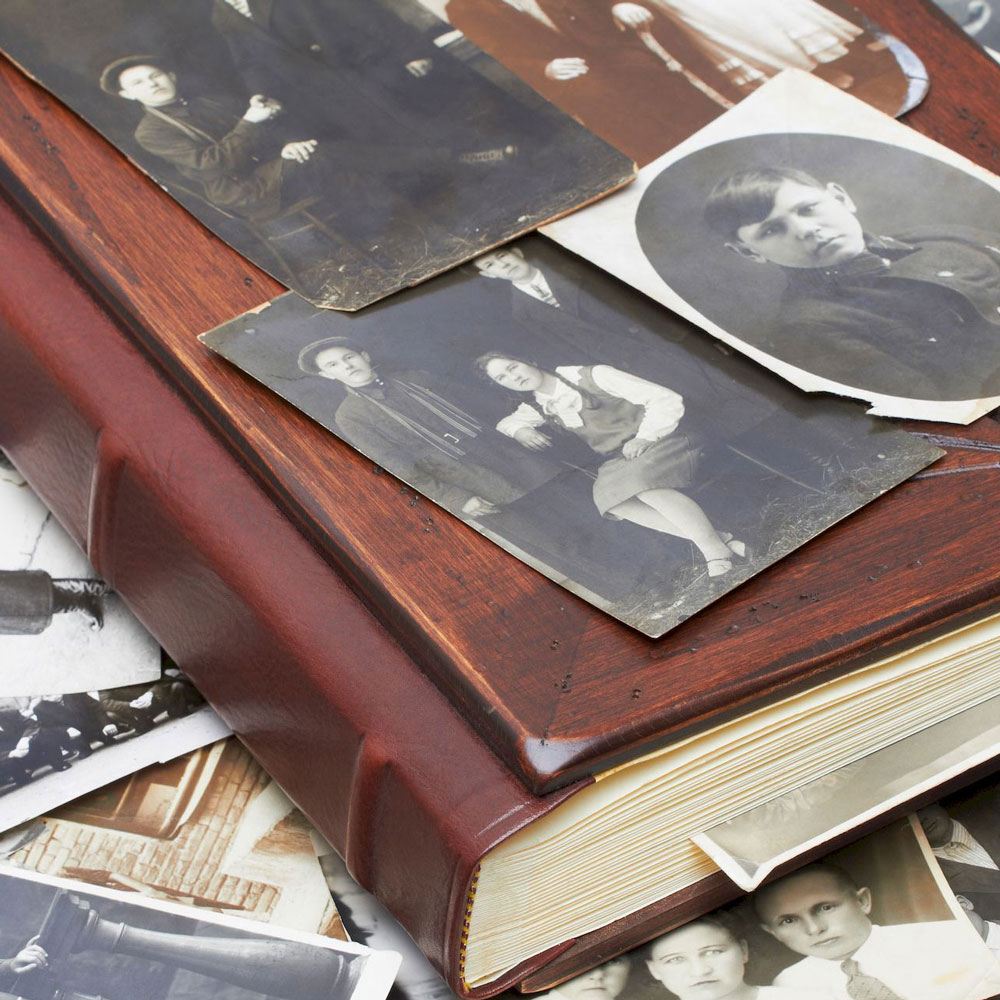 Probate Process
A person dies either testate or intestate. To die testate means a valid Will exists naming an executor who will manage the estate and distribute the legacies to the rightful beneficiaries. Intestate means that no valid Will exists and an administrator must be appointed by the Probate Court (Wills and Estates) to manage the estate. The administrator must determine who the rightful heirs are and distribute the estate accordingly. We can be of assistance in both instances.
When a Will exists it is often the case that it was written many years prior to the death of the decedent and consequently the beneficiaries can be difficult to locate. In such cases we are asked to find the missing heirs specifically named in the Will. In cases where there is no Will it is necessary for us to conduct extensive genealogical research to determine the closest blood relatives of the decedent
Want to know more about us?
These are our most frequently asked questions
Is this offer legitimate?
We understand how potential clients might be skeptical when they are unexpectedly offered found money. We do our utmost to allay people's fears. We highly recommend that you solicit your lawyer's opinion on our proposal. T.D. Howes & Co. Ltd. is a member in good standing of the Better Business Bureau
Who asked you to conduct this research?
Our expertise is required by lawyers, trust officers, or estate executors and administrators who have estates in which the heirs are either unknown or missing. Such persons are sometimes named in a Will, however Wills are often written several years before they are probated, so the beneficiary can be difficult to find and identify. Indeed, we must sometimes determine whether the named beneficiary is deceased. We must then provide proof of their death so their share of the estate can be properly distributed. If no Will exists, we locate blood relations who are entitled to inherit as per the inheritance laws of the jurisdiction where the decedent resided.
Are you certain you have the right person?
We have searched for thousands of individuals over the past decades. Although, our research often takes a very tangled path with many false leads and blind alleys, once we write to the potential beneficiary, we are certain that we have contacted the correct person. This is because our research involves multiple cross-referencing of sources that ultimately lead to the same individual.
What is expected of me?
Attempting to fill in the various branches, we might ask you a few questions regarding your family tree. We will also require proof of your identity in order to verify your legitimacy and satisfy the estate administrator. The document necessary to prove identity is a "long form" or "genealogical" birth registration. If necessary, we will help you obtain this certificate.
How long before the estate is settled?
That is one of the most common questions and the most difficult to answer. Since we are working through the court system, much is beyond our control. In order to move our research forward in a timely manner, we anticipate the Probate Court requirements and have relevant materials prepared as quickly as possible. We present this genealogical documentation in a clear, straightforward manner so the executor or administrator is able to make a quick determination. It generally takes about a year for a simple estate to be probated. For a complicated estate, it can take a few years. T.D. Howes & Co. Ltd. receives no payment until the entire process is settled.
What will it cost me to receive the inheritance?
We do not ask you to pay us any money in advance. We are paid upon distribution of the estate. This means the Probate Court will have approved our research and documentation. The estate will then be ordered to distribute the funds to the beneficiaries. At that time we will receive our fee consisting of a negotiated percentage of the amount of the established inheritance. Included in our fee are all expenses incurred in proving your entitlement.
What if I decide not to claim the inheritance?
There are options available for you if you choose not to claim the inheritance. The Probate Court might distribute your share to the other heirs. Or the it might hold your funds for a few years, after which they will revert to the government in the jurisdiction where the decedent resided. A third option would be for you to sign over your share to a recognized charity. If you decide to do this, T.D. Howes & Co. Ltd. will waive its fee, the entire amount will therefore be donated to charity. Our company will also provide any relevant documentation or research to help effect the transfer of your inheritance to this charity.